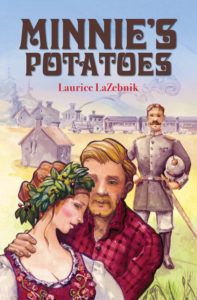 I'm pleased to announce a few more speaking engagements. Mark your calendars!
September 18
Detroit Family Book Launch & Brunch, hosted by Eileen Isenberg, in Southfield, Michigan.
November 13, 10 a.m. – noon
Jewish Book Fair at the Jewish Community Center of Metropolitan Detroit, in West Bloomfield, Michigan.
November 21, 12:30 p.m.
Philanthropic Educational Organization's Jackson Chapter, hosted by Chris Medlar, in Clark Lake, Michigan.
March 16, 2017, 11:30 a.m.
American Association of University Women, hosted at the Cascades Manor House, in Jackson, Michigan.